Delivery terms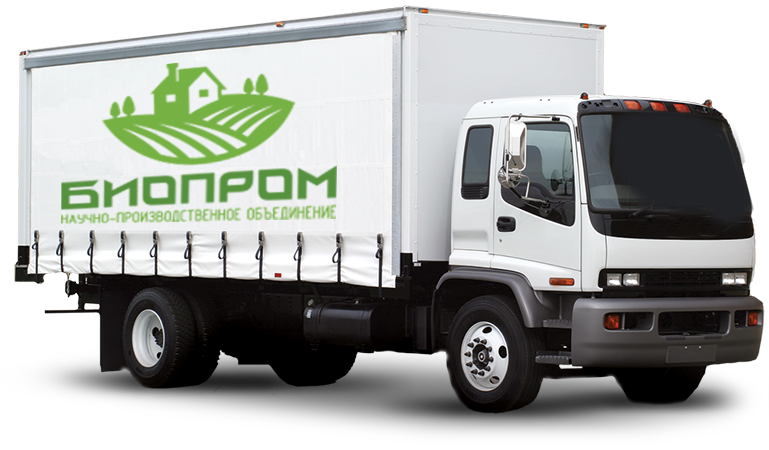 The "Bioprom" company is a major supplier of fertilizers for farming and provides delivery:
By rail;
By a transport company;
By pick-up.
Bioprom specializes in the production of natural biological fertilizers for soil that are intended to improve crop yields and protect plants.
The shipping is available throughout Russia and CIZ countries. Because we work closely with many agricultural enterprises, we offer to order our products in bulk.
The advantages of our company are:
Reasonable prices;
Prompt delivery in Russia;
Small and large wholesale available.
The Scientific and Production Association "Bioprom" produces ecological time-tested fertilizers appreciated by millions of consumers. We guarantee the perfect quality and effectiveness of each product.